MILAN CIRCULAR: Over 3,000 participants
The first edition of "Milano Circolare – the city that reduces, reuses, recovers", focused on the urban circular economy in the fashion and design sectors, saw the participation of more than 3,000 visitors and a media exposure with more than 60 articles between print and web.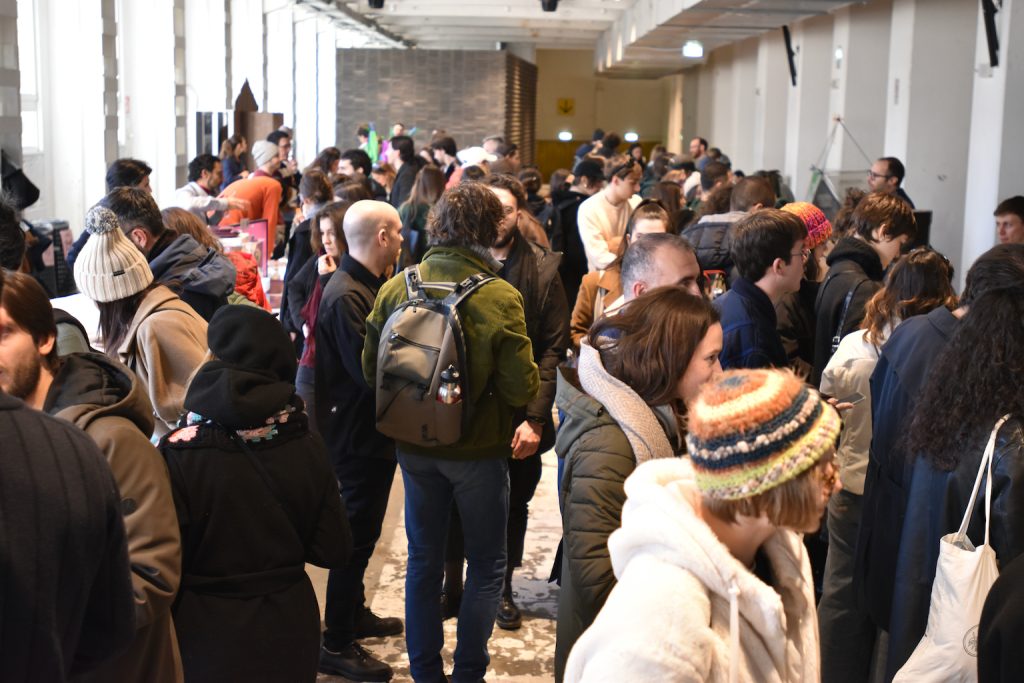 The two-day event  animated the spaces of Base Milano – 10 and 11 February 2023 -  and was promoted by the Municipality of Milan as part of the Air Climate Plan and Manifattura Milano in collaboration with ReteNema.
Two international debates discussed  the current circular plans and strategies and concrete projects for the acceleration of circular processes in cities.  
What dimension does the circular economy have today? What is the role of public administration in facilitating these processes? What is the basis for creating a public-private project to make the textile sector more circular? What is the path for the definition and creation of the Milan Circular Economy Plan? 
These and many other questions were answered by the parterre of international speakers and institutional representatives present: Joshua Newton – EllenMacArthur Foundation, Eileen Crowley – Ascent Consulting & Urbact Lead Expert, Resourceful Cities, Roosmarie Ruigrok – Gemeente Amsterdam, Sarah Malone – Relondon, Alison McRae – Glasgow Chamber of Commerce, Thami Schweichler – United Repair Centre Amsterdam and Cristina Olivotto – Maco Geneva.


Debates during the event: SCINTILLE CIRCOLARI
Thanks to an open call, the event gathered 100 active organisations in the fashion and design sectors – start-ups, neighbourhood associations, big brands and small businesses, universities, schools and academies. There were many practical workshops to test themselves, dedicated "to those who design and do business", to those who want to "learn by doing", through upcycling, craft and repair exercises, but also to children, to "play with circularity".  
Eight thematic areas during which the presentations of 40 circular experiences took turns: those who offer data on the textile system, those who focus on projects with high social value, those who have to manage the challenges of circularity within leading brands. 
Completing the Milano Circolare offer were 80 exhibition booths: from 3D printing to the recovery of precious metals, from modular furniture to biomaterials, and then a variety of  sustainable fashion brands with their upcycling, zero waste design and  l tailoring collections with a strong social impact.  
Milano Circolare was a very precious occasion to continue  the process of listening and involving businesses, universities and institutions in the construction of Milan's Circular Economy Plan.