Making Skills Count marketplace
Making Skills Count will explore different ways in which skills "count" and matter. It will do so by stimulating discussions among leading experts, policymakers and key stakeholders in the field and by showcasing initiatives and tools addressing skills-related challenges.
CENTRINNO will be represented at the marketplace of Making Skills Count event, here is what you will find:
Did you know that improving your digital skills could lead to a more sustainable future? At CENTRINNO's stand, exhibitors will show you how providing traditional craftsmen with digital skills has improved workers' employability and contributed to a more circular economy in nine European cities. The stand will feature a digital embroidery machine and a vinyl cutter.
When?
8 June 2023 (8:30 – 19.00 CET) – 9 June 2023 (8:45 – 14.30 CET)
Where?
SQUARE Brussels Convention Centre
Mont des Arts, 1000 Bruxelles, Belgium
More info at: https://year-of-skills.europa.eu/making-skills-count_en#marketplace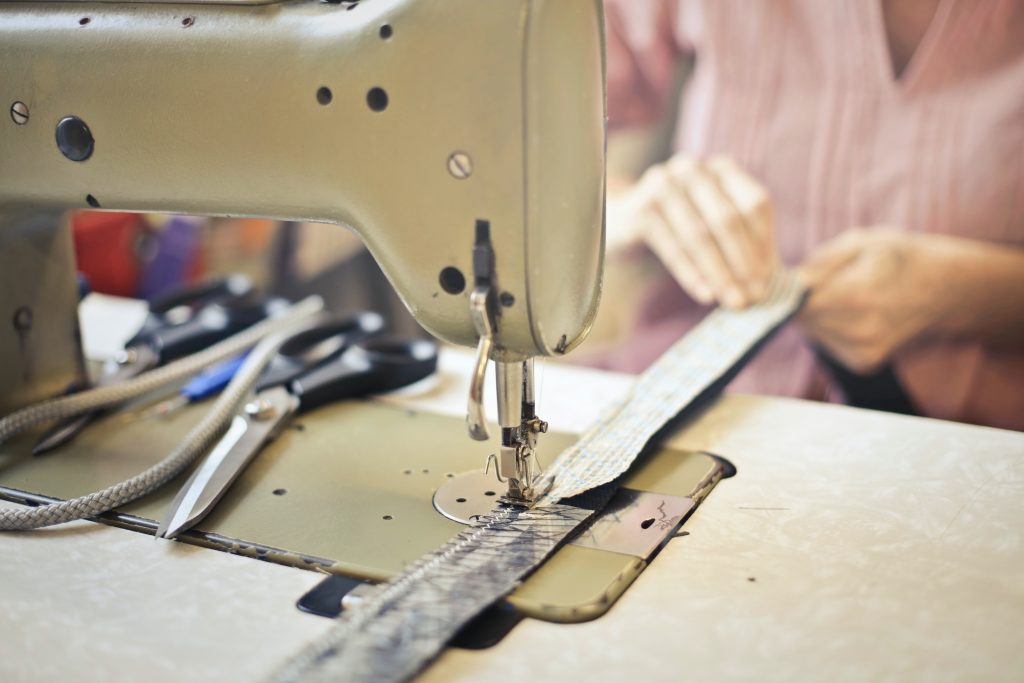 Download the brochure about the Geneva courses here: