Meet the founders and protagonists of the most remarkable Creative and Productive Hubs in Europe. A series of webinars to learn about the challenges involved in activating such projects, but also to understand all the opportunities they open up for the local innovation ecosystem.
In Milan, there is one of nine pilot projects being developed by the Centrinno consortium. The Milan pilot is establishing an open manufacturing programme that will increase the cross-fertilization between makers, designers, artisans, SMEs and institutions with the objective to support digital innovation processes. The idea behind the pilot is to create a new culture of manufacturing focused on shorter product cycles, as well as providing new assets, resources and circular economy networks mainly in the area of fashion and design.
Special Guest:
Zoe Romano, a craftivist, digital strategist and lecturer focused on social innovation, smart textiles and open design. She graduated in Philosophy at the University of Milan. She worked for Arduino and then co-founded WeMake Makerspace in 2014. She's now busy on the EU-funded project CENTRINNO in collaboration with Nema and the municipality of Milan for the development of a local Fab City Hub.
Other guests: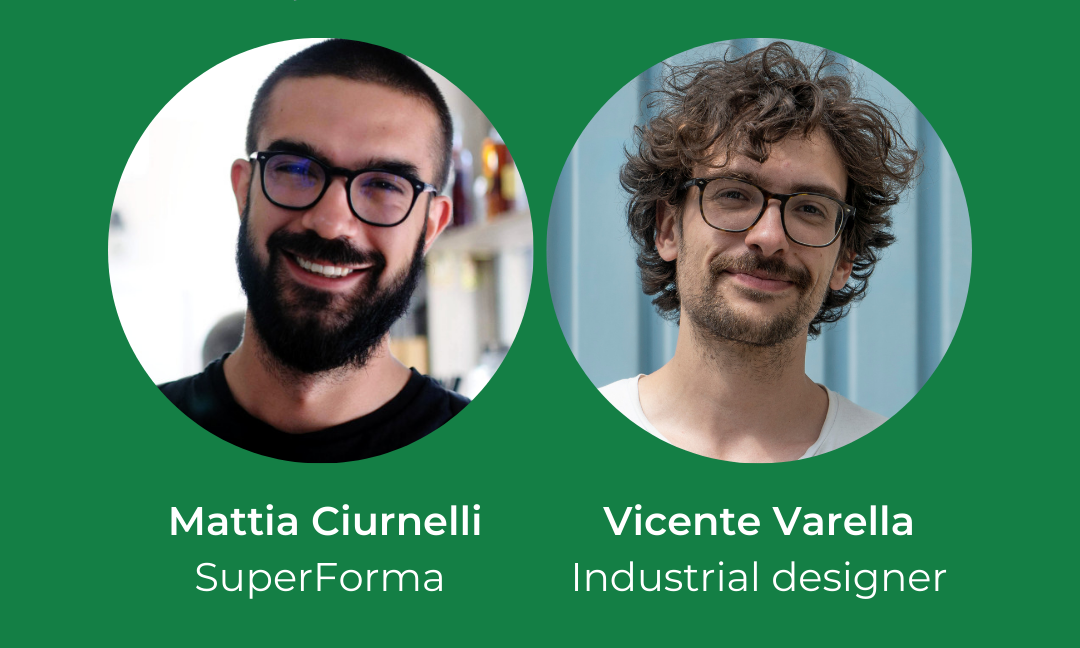 Mattia Ciurnelli: designer and digital fabrication specialist. He is the CEO of SuperForma, a digital manufacturing and design lab.
Vicente Varella: industrial designer who makes products out of recycled plastic. He likes to challenge how we perceive plastic waste in society by designing accessible and open source products that reflect the real value of these materials.